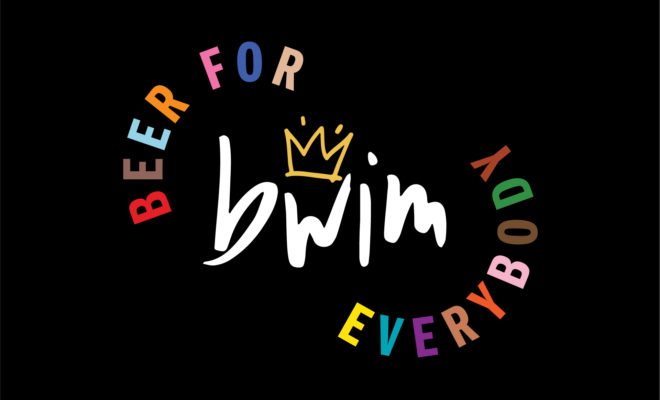 BEER FOR EVERYBODY SPRING 2021
We are so excited to announce Black Women in Motion as our current Beer For Everybody beneficiary! Black Women in Motion is a Toronto-based, youth-led organization that empowers and supports the advancement of black women and survivors of sexual violence. They work within an anti-racist, intersectional feminist, trauma-informed and survivor-centred framework to create culturally-relevant content, educational tools, healing spaces and economic opportunities for black women. Learn more about their work here.
From now until May 31st, 100% of profits from all Beer For Everybody apparel will be donated to Black Women in Motion, along with $2 donations from the sale of every BWIM 6 Pack. Our intention is to continuously evolve the B4E line up and to add new community beneficiaries with each season to help make as great an impact as possible and to spotlight a variety of organizations that are doing vital work in our community. Learn more about these items and pick yours in the Fan Shop or at the brewery.
We are also thrilled to announce that with your help, we surpassed our goal and raised $10,422 for our first beneficiary, FoodShare!!

At Left Field, we believe in a just and equitable society for all. We do not tolerate discrimination on the basis of race, gender, gender identity and expression, sexual orientation, religion, differing abilities, physical appearances or any other human differences. This is the case not only between our own four walls but also within our communities and has been at the core of who we are as an organization since we first opened our doors. We remain committed to actively upholding these values over the long term.
Beer For Everybody is an initiative to showcase and support local organizations that work to dismantle systemic inequities. Currently, this initiative includes fundraising through the sale of apparel, beer and merchandise and leveraging our voice and platforms to highlight the mission and impact of these organizations. It also includes an annual BIPOC brewing college scholarship. Beer for Everybody is not a campaign, but rather a statement of our beliefs and a name under which we will continue to take action to uphold our commitments to equity and inclusion.