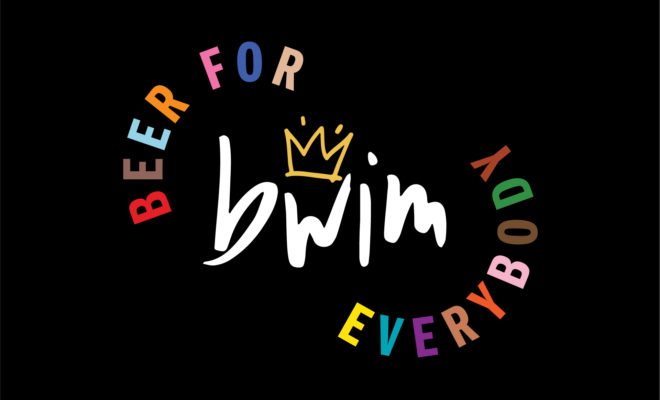 Black Women in Motion Spring Collection Drive
In addition to raising funds for Black Women in Motion through the sale of Beer For Everybody items ($1,723 raised already!) we will be collecting items at the brewery for their spring collection drive to support and empower black women and survivors of sexual violence in Toronto.
Tech hardware donations support barrier-free access to devices and technology for those participating in the Black Youth Employment Assistance Program which provides black women with the opportunity to develop skills related to their career.
New or very gently used items only please!
Donations will be accepted at the brewery through May 31st.
TECH HARDWARE (in working condition)
Phones
Tablets
Laptops
Headphones
PERSONAL CARE (new & sealed)
Self-care: Hair, skin, or bath
Shaving products
Perfume or Cologne
Deodorant
Pads and tampons
Shampoo & conditioner
Wet wipes
Dental items
Soap
Laundry detergent
Toilet Paper, Paper Towel, Tissues
Sunscreen
Face masks
First-aid items
Hand Sanitizer
GIFT CARDS
Canadian Tire
Home Depot
Amazon
Toy Stores
Coffee Shop
Restaurant
Grocery Stores
BABIES & CHILDREN
Toys & Playsets
LEGO
Games & Puzzles
Colouring & craft kits
Back Bags
Diapers (All sizes)
Books
TEENS
Books
Bike Helmets
Craft & Art supplies
Reusable water bottles
Board games